WWE SMACKDOWN PAIN
SCREEN SHOTS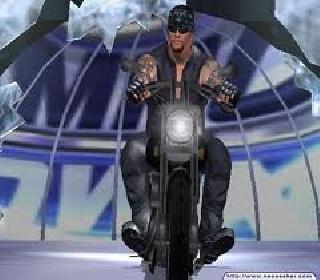 !!! DOWNLOAD HERE !!!
It's a torrent link,so you need utorrent or Bittorrent to
download the game >>>
http://kickass.to/wwe-smackdown-here-comes-the-pain-ps2-iso-compressed-326mb-theemirskrew-t6789716.html


After downloading the GAME iso
file You need ps2 emulator to play in pc
Download EMULATOR from HERE
IMPORTANT
After Downloaded the file ,It contains PCSX2 setup,bios rar file and Readme .
Follow the instruction in readme file and
PLAY AND ENJOY !!!

_________________________________ _____________________ ____________________ ______


If you want PCSX2 0.9.7